So, you have come down to the beach for some fun in the sun, but Mother Nature decides to give us some rain instead.  Well, not to worry because there are a plethora of other activities to enjoy.  One of those being shopping!  On Pleasure Island and in Wilmington you will find some truly unique stores and boutiques that showcase the flavor of the coast.  Whether you are shopping for clothing, art, food or kitschy souvenirs we can point you in the right direction.
Some of our favorites on the Island:
Artful Living Group is a studio/retail store that exhibits the work of local artists and also offers creative workshops and classes. You will find paintings, glass work, mosaics, custom fabrics and more.  They often host "meet the artist" receptions with wine and appetizers.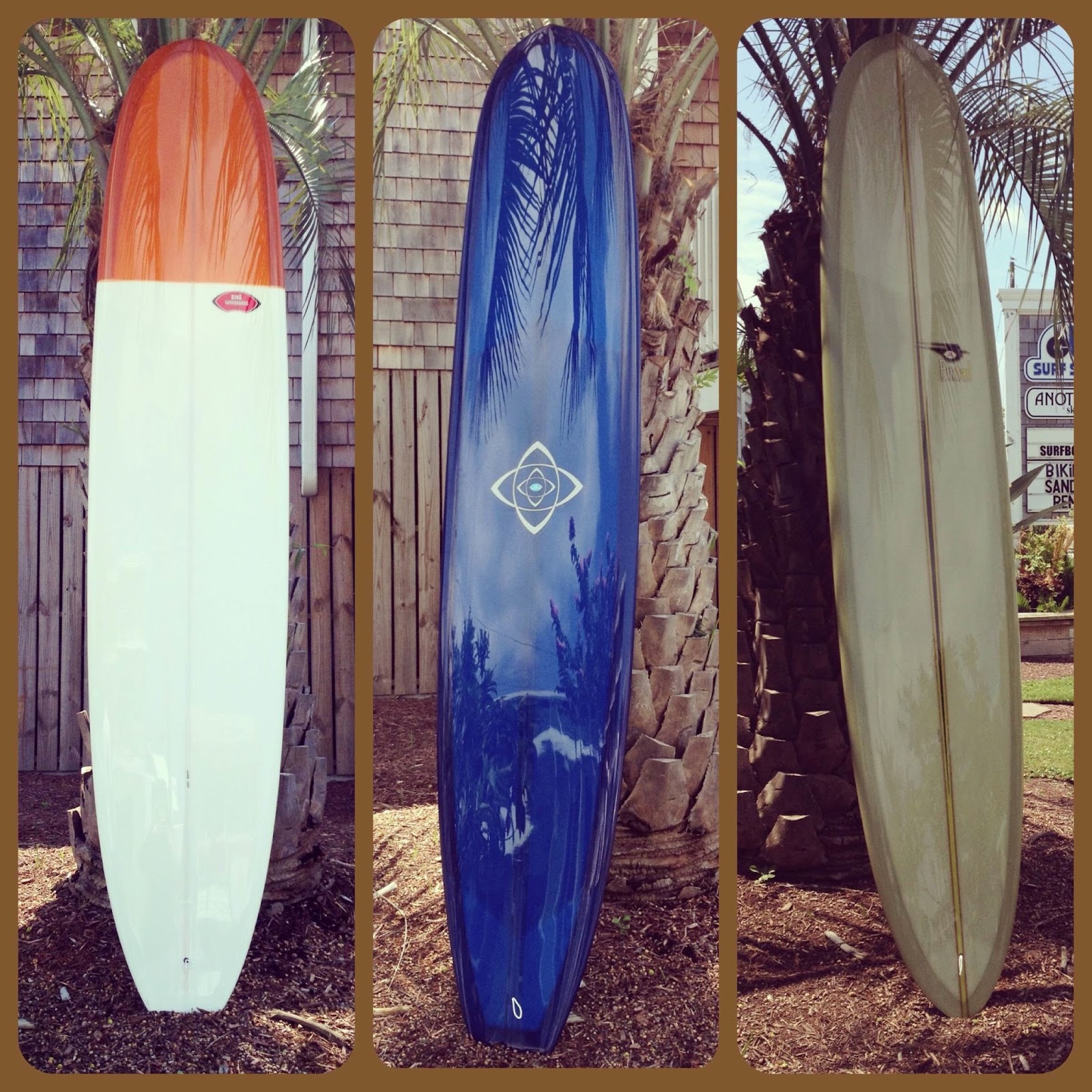 The CB Surf Shop carries all of your beach essentials.  Shop here for hip beach wear, brand name accessories, sandals and jewelry.  They are also part "sporting goods"  store with surfboards, paddleboards and wetsuits.  These local surfers can tell you where to catch the best waves on any given day and may even be willing to share their favorite surfing spots.
Now, if you want to take home North Carolina grown veggies, hand made ch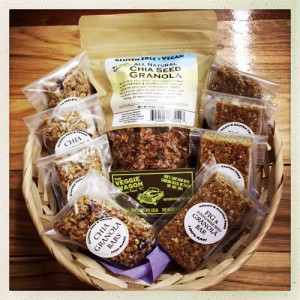 eeses, jams or breads then a visit to the Veggie Wagon is a must.  They fill growlers with choices from our local breweries and feature many regional wines.  Once per week they host a wine and beer tasting.  You never know what you may find as they add new products all of the time.  You will get a true "taste" of North Carolina at the Veggie!
Both Carolina Beach and Kure Beach each hold weekly outdoor markets (rain or shine) where you will find food, wine and many local artisans selling their wares.  Yet another way to support small business!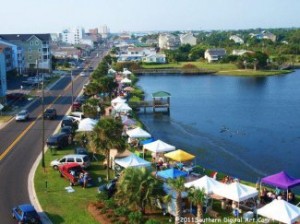 Honestly, these are but a few of our favorites. We will take you shopping in Historic Downtown Wilmington in our next post!  Until then, support your "mom n' pop's" by shopping small and shopping local!